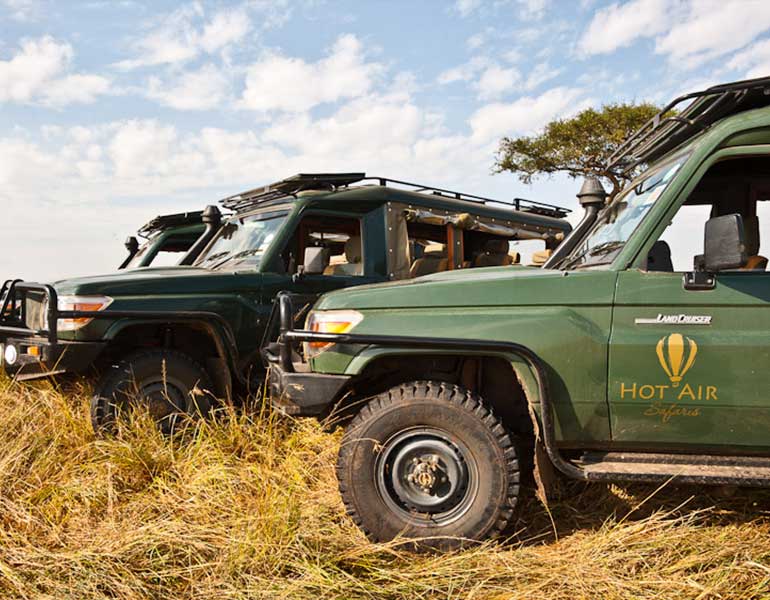 Are you looking for a once-in-a-lifetime adventure that takes you to the heart of nature? Look no further than an African Safari in Kenya. With its sprawling savannas, towering mountains, and rolling plains, Kenya is a true wildlife wonderland, home to some of the world's most magnificent creatures.
From the majestic lions to the graceful gazelles, Kenya's wildlife is unmatched, offering a unique and unforgettable experience for all visitors. With a wide range of tour options available, including both budget-friendly and luxury options, an African Safari in Kenya is an opportunity to explore the beauty of nature in a truly immersive way.
One of the best things about a Kenyan Safari is the diversity of options available. Whether you're an avid birdwatcher, a lover of big cats, or simply a nature enthusiast, there's something for everyone. The Maasai Mara National Reserve is one of the best places in Kenya to witness the great migration, with millions of wildebeest, zebras, and other animals crossing the Mara River in search of food and water.
Maasai Mara is home to a diverse range of wildlife, including elephants, giraffes, and cheetahs. For those interested in birdwatching, the reserve is a birdwatcher's paradise, with over 450 species of birds found within its borders.
Another popular option for Safari-goers is the Amboseli National Park, located near the Tanzanian border. Known for its stunning views of Mount Kilimanjaro, Amboseli is also home to large herds of elephants and other wildlife, making it an ideal destination for those seeking a more intimate wildlife experience.
When it comes to accommodations, you have several options to choose from in Kenya, including luxury lodges and campsites. For those seeking a more rustic experience, camping under the stars in the heart of the wilderness is a unique and unforgettable experience.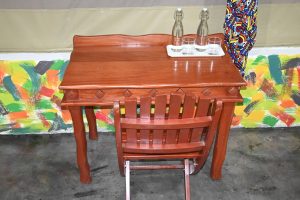 If you're looking for a more luxurious experience, Drunken Elephant Mara offers several high-end lodges that offer incredible comfort and world-class service. With breathtaking views, first-class amenities, and experienced guides, these lodges are the ultimate way to experience an African Safari in style.
Overall, an African Safari in Kenya is an incredible experience that will leave you with memories to last a lifetime. With its diverse wildlife, breathtaking landscapes, and excellent tour options, it's the perfect destination for anyone looking to explore the heart of Africa.
So why wait? Book your African Safari in Kenya today and get ready to embark on the adventure of a lifetime! Drunken Elephant Mara, with its knowledgeable and experienced guides, is ready to take you on a journey through the heart of the wild. For more information please visit https://drunkenelephantmara.com/ today and experience the thrill of the African Safari!