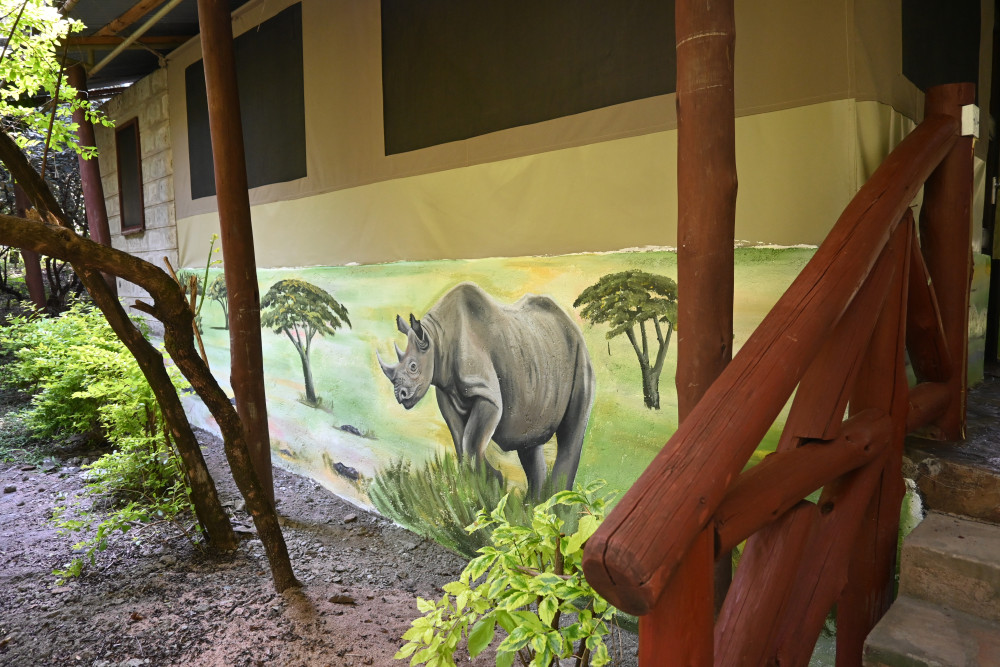 There are various reasons why people go camping, some of which are too private to discuss. Regardless of the time of year, you must choose the best tents for your camping trip. There are several different types of accommodation to choose from while travelling to Kenya for Safari activities. However, safari tents continue to remain one of the top choices for holidaymakers and those seeking weekend breaks in the wild. 
Why You Should Choose Safari Tents or tented camps
There's Lots of Living Space –

Safari tents offer a lot of space. It is much more than other glamping tents. Most of the luxurious tented camps are ideal if you are camping with a family or large group. You can unwind in a room that is large and comfy rather than cramped and lacking in space.
Ideal for Families and Groups Holidaying Together – Luxurious safari tents in Masai Mara are extremely fun spaces to stay in as a group. It is a popular choice for families and friends holidaying together. Safari tents are ideal as they can accommodate many people. It a means to stay together under one roof. There's no need to book multiple tents or rooms.

Impressive Outdoor Space to Utilise – If you are going glamping, the chances are you want to enjoy time in the great outdoors. Safari tents are ideal for this, as they are located near the Mara reserve and surrounded by nature.

Fully Equipped With Everything You Need – A lot of people make the mistake of assuming that safari tents mean going without a handful of things. But this isn't the case in a luxury safari tent. Everything you need for a comfortable stay is included in the entire set of safari tents, including top-notch cooking and toilet amenities.  It offers sweeping views across the Masai Mara reserve. Private decks, hot tubs, 24-hour electricity, the best food service, an attached toilet and many more things make your journey even more comfortable.

Comfortable Accommodation – Luxurious tented camps in Masai Mara are known for their beautifully appointed suites. It offers a great deal of comfort, meaning you are sure to enjoy a comfortable stay throughout your glamping trip. This includes cosy living spaces, comfortable mattresses, and soft furnishings.
Drunken Elephant Mara is an owner-run safari tent near Masai Mara conservancy that offers luxury staying options. These tented camps are ideal if you want to unwind and relax far from the bustling metropolis. To find out more or to book, get in touch with Drunken Elephant Mara or their team at +254 711 192 476.