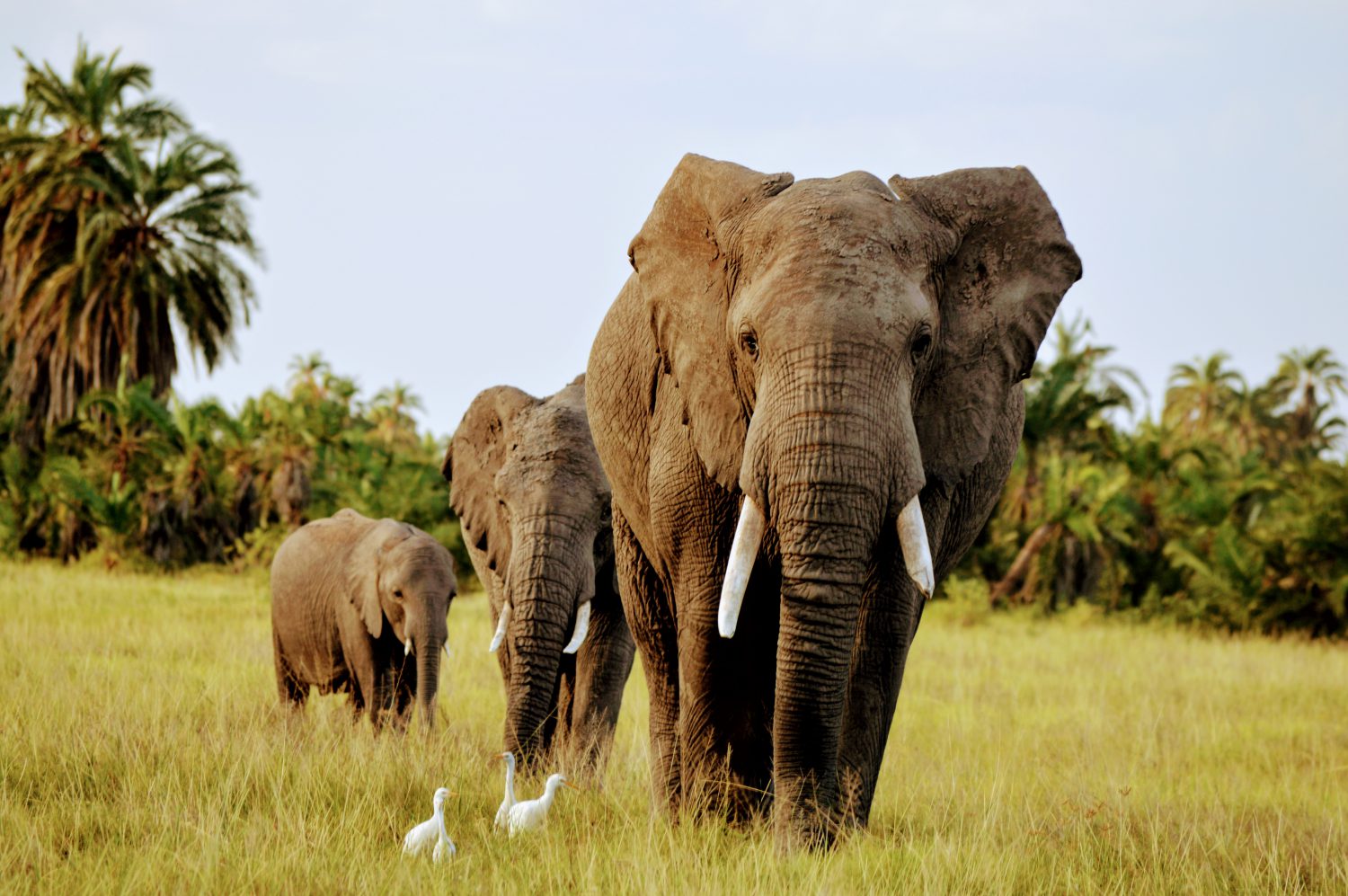 Going on a safari holiday in Kenya is one of the best experiences in life. It features a thrilling mix of animals, adventure, cultural encounters, and breathtaking landscape. Leading safari operators specialize in putting safari itineraries together that enable people to explore the wonders of Africa. Mentioned here are a few viable reasons why you should book a safari holiday in Kenya.
Peace Of Mind: Kenya holiday safaris gives the vacationers complete peace of mind and clarity. It will get them away from the hustle and bustle of their hectic city lifestyle. Kenya is home to numerous relaxing places. Your Kenya holiday safaris take you at a leisurely pace and get you connecting with nature and its people along the way. It will keep you away from the stresses of urban lifestyles, heal your soul and make your mind pure. Simply organizing Kenya holiday safaris can be a great way to recharge your tired soul and rejuvenate your mind and explore untamed yet stunning places that have a calming effect on all travelers.
Cost-Effective: Most wildlife safaris in Kenya include accommodation, meals, activities, and game viewing opportunities. Usually, safari holidays in Kenya are costly, but they can be affordable if you go in a group or join others to make a group. Leading safari operators in Kenya can help you as a solo traveler and offer great value for money. With them, your average expenses per day is very cost-effective, and it is prevalent for those traveling on a budget. It will let you get up close to nature and show you a massive variety in short periods.
Wildlife Sightings: Do you want to see East Africa's most famous wild animals from very close? If yes, it's worth booking a Kenya holiday safari with a reliable & experienced safari operator like Entice Africa Safari. They take you close to the wild animals roaming free in their natural habitat & the sounds of nature. Visiting the havens of wildlife will give you an ultimate thrilling experience. You can track the wildlife on foot or enjoy searching for African Big Five, predators, nocturnal animals, and much more day or night. In addition, the safari holiday in Africa offers you the chance to see the rare and reclusive wildlife species that you would only otherwise see on TV!
Photographic Prospective: Are you a wildlife photographer or a natural photography enthusiast? Your Kenya holiday safaris let you witness awe-inspiring scenery and magnificent wildlife & natural spectacles to remember forever. In addition, it will give you plentiful photographic opportunities for taking memorable wildlife photos, nature, the local inhabitants, and much more you find.
Meet New People: Are you planning to book a safari holiday in Kenya? It could be a great way to meet new people from around the world. It allows you to share your feelings, stories, and memories of your adventures with each other. It's also a great way to interact with local people and the oldest living tribes of Africa. The supervision and assistance of a professional guide are very much valuable for attaining your safari goal.
Excellent Adventure: you'll be flooded with several options while selecting a holiday safari in Kenya. It may be the action-packed itineraries to chilled-out holidays or camping in the bush, and many more. It ensures that you can explore as much of Africa without missing any travel highlights along the way. Going with a reputable yet reliable safari operator can make your job of making the itinerary, reaching the best safari destinations, and discovering the hidden wildlife, ensuring a smooth, easy journey throughout Africa.
Conclusion
If you are keen to go on a safari tour in Kenya, please contact Entice Africa Safaris. They are local to the country, travelled East- Africa, and know it like the back of their hand. So, ask them today. They can help you in putting your dream Africa Safari tour together.
Stay Connect with us dealerbaba.com, askmap.net, lacartes.com, icare211.com, brownbook.net, globalcatalog.com, bizidex.com, callupcontact.com, officepins.com, directory2020.com, techdirectory.io, citiwaka.com, findprosonline.com, morebusinessdirectory.com, smartfindonline.com, looklocally.com, golocalezservices.com, russianbusinessdirect.com, nextbizthing.com, facilityaxs.net, buskalocal.com, ibb.co, tumblr.com, bagtheweb.com, scoop.it