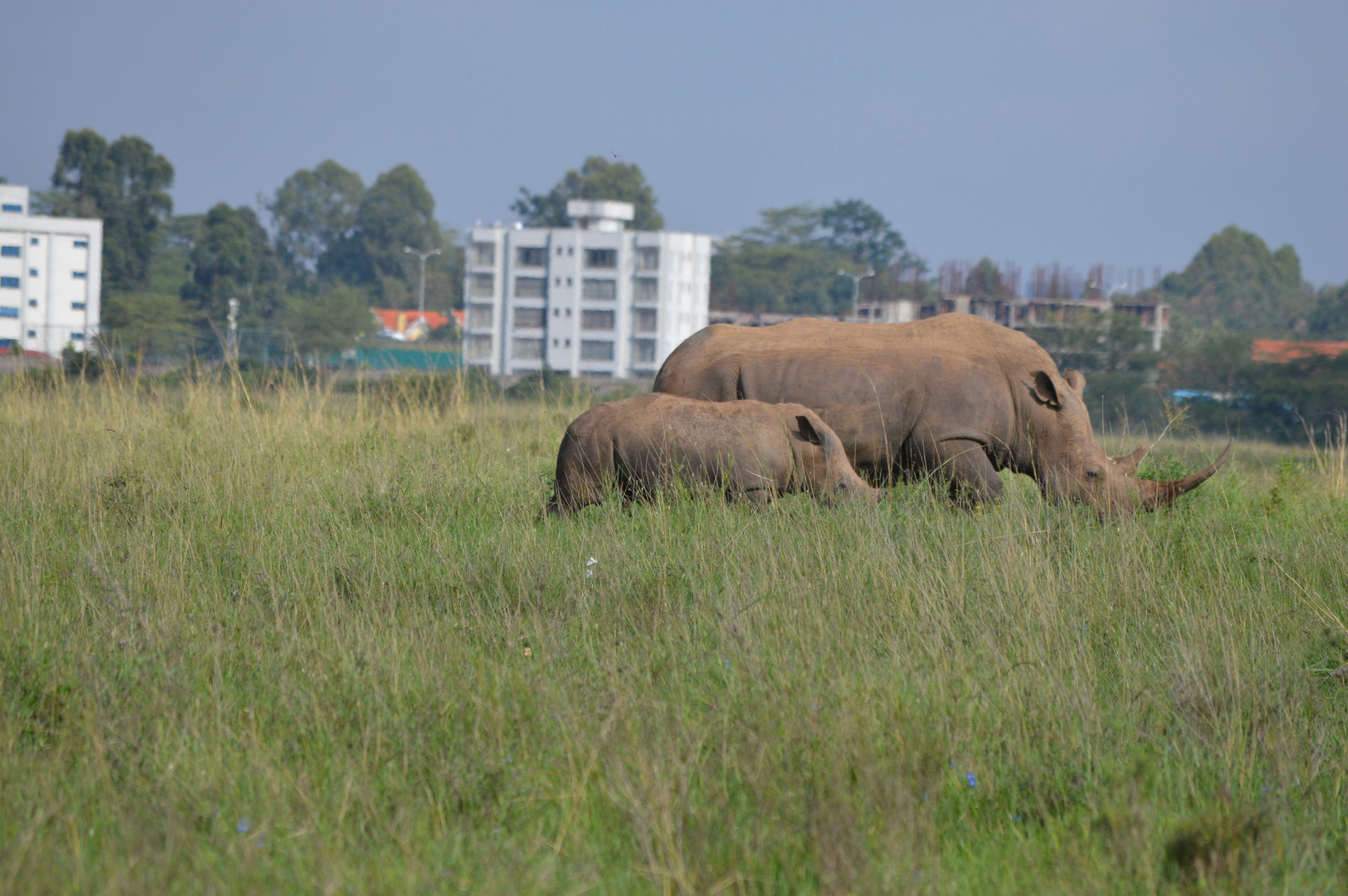 When selecting an African safari package for your holiday, it's important to know what type of safari you want to help you budget for it.
Safaris of various types are available in Africa.
You can experience an African safari in a variety of ways. The experience primarily depends on the nature of the accommodation you select. During your safari, you can stay at luxury lodges, tented camps or rustic campsites. You can access these types of accommodations at different safari destinations by selecting the safari types as detailed below. The safari types accessible are:
Fly-In Safaris
Mobile Guided Safari-Lodge or Camping
Specialist Safaris
Self-Drive Safaris
If you find it difficult to select the safari type, then a safari expert from a reputable tour operator can guide you through.
Fly-in safari
There are safari packages available that allow you to go on a fly-in safari. Light aircraft can be used to transport you from the domestic airport in Nairobi to your safari destination. When you arrive at the lodge or camp, it is the safari organizer's responsibility to provide you with comfortable and safe lodging. They also plan the best transportation for the safari. You will be accompanied by a local guide.
Mobile guided safari:
In this nature of safari, the transfer from one camp to another will be in a 4×4 vehicle and a private driver guide will be with you. Lodge safaris and camping safaris can be mobile-guided safaris.
Guided safari
On this type of safari, a specialist guide will accompany you during your safari, they have knowledge about all parks and reserves, and you do not have to depend on the lodge guides. The reason for the popularity of this type of safari is that the guide will know you personally and design the safari according to your liking.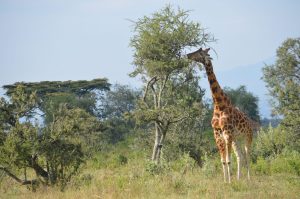 Specialist safari
A specialist safari is one where the schedule is not pre-set and the game drives and safari activities are customer-dependent. Specialist guides will conduct the safari, and the experience will be exciting and adventurous. Overnight walking safaris and some birding safaris are specialist safaris.
Self-drive safaris
A self-drive safari is where you guide and drive yourself during the safari. Safaris of this type can range from relaxing, non-adventurous safaris in places like Masai Mara to thrilling 4×4 safaris in various other African safaris.
So, you can now decide which nature of safari fits your taste. Choose an African safari package for your vacation from Entice Africa Safaris Ltd. based on your safari desire. Call them at +254 727 723 343 to discuss your safari desires.